As Administrator of a LinkedIn company page, you can invite your (personal) connections to follow your (company) page.
It's an easy way to grow your company's following and have your company's messages appear in your contacts' message feed.
Starting off the process is very simple; you just need to be an administrator of your company's LinkedIn business page.
How does it work?
Go to the Admin View of your company page: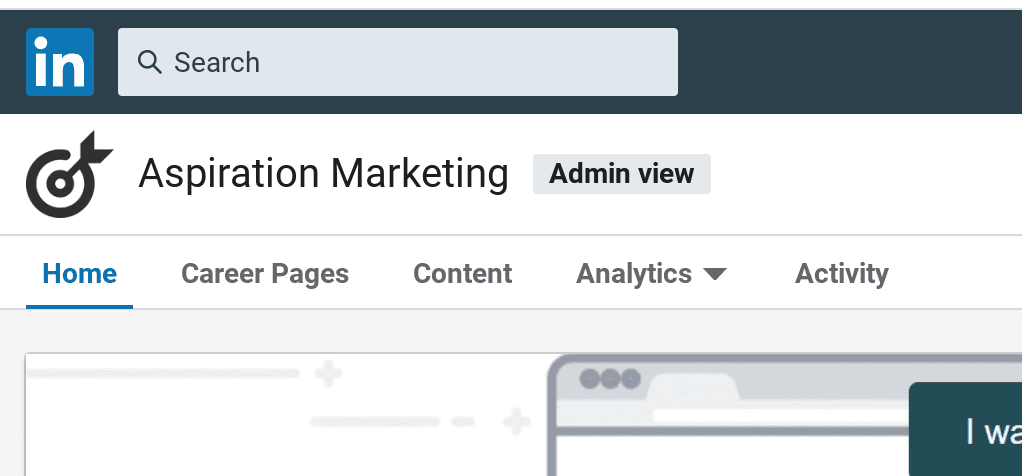 On the right-hand side, select Invite Connections from the Admin Tools drop-down menu: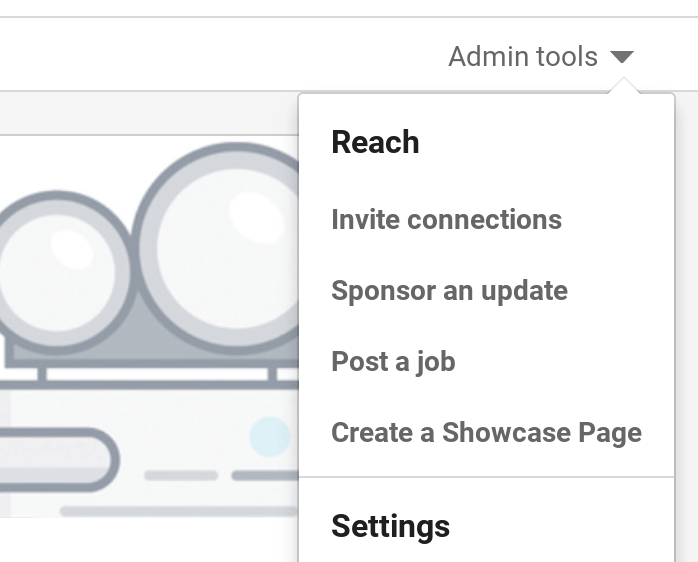 Search for suitable contacts to invite, select, and they will get a follow request in their LinkedIn My Network section, just like a personal connection request.
Pro Tip: Select your recent LinkedIn connections for invitations to your page. We've seen acceptance rates double and triple with this approach!